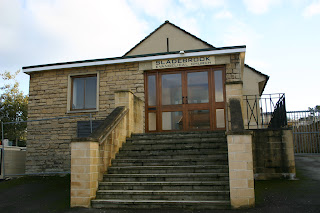 Welcome to Sladebrook's website!
We are an independent evangelical family church located on the south side of Bath in England.
Please explore this site and find out more about us:
---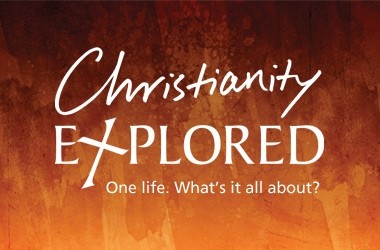 Got questions about the Christian faith? Starting in February we are holding a series of sessions to explore what it's all about. Get in touch to find out more details!

---
Our current Bible teaching series:
Philippians - Walking as Jesus did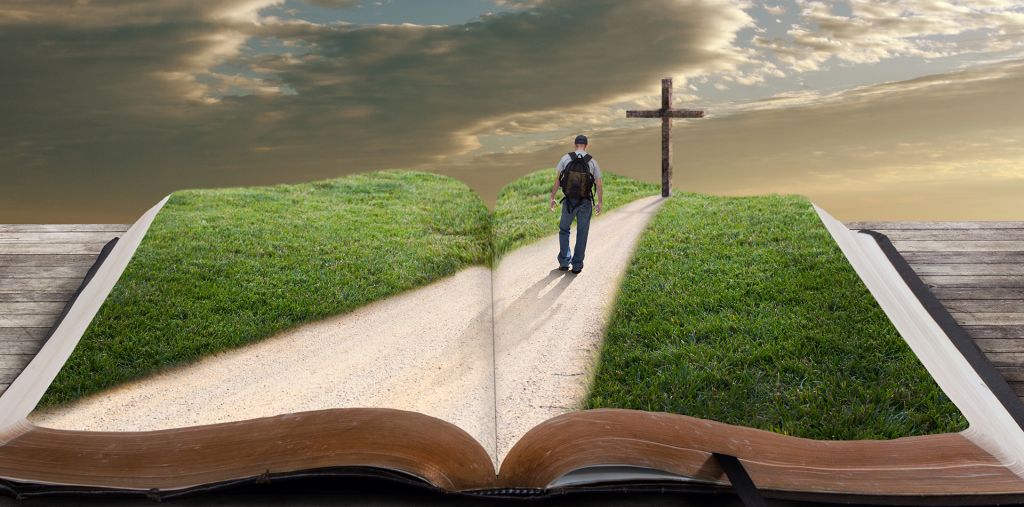 ---
Our previous Bible teaching series