We are an independent evangelical church family located on the south side of Bath in England.
Have a look around to find out who we are, what we believe, when we meet, and lots more!
We meet in a fairly informal style, sitting around small tables with tea & coffee which is available before the morning worship begins. The main focus remains on the worship of our Lord Jesus, and hearing Bible-based teaching to help us in our daily lives. Alongside that there is plenty of opportunity to catch up with one another and share in the highs and lows of our lives.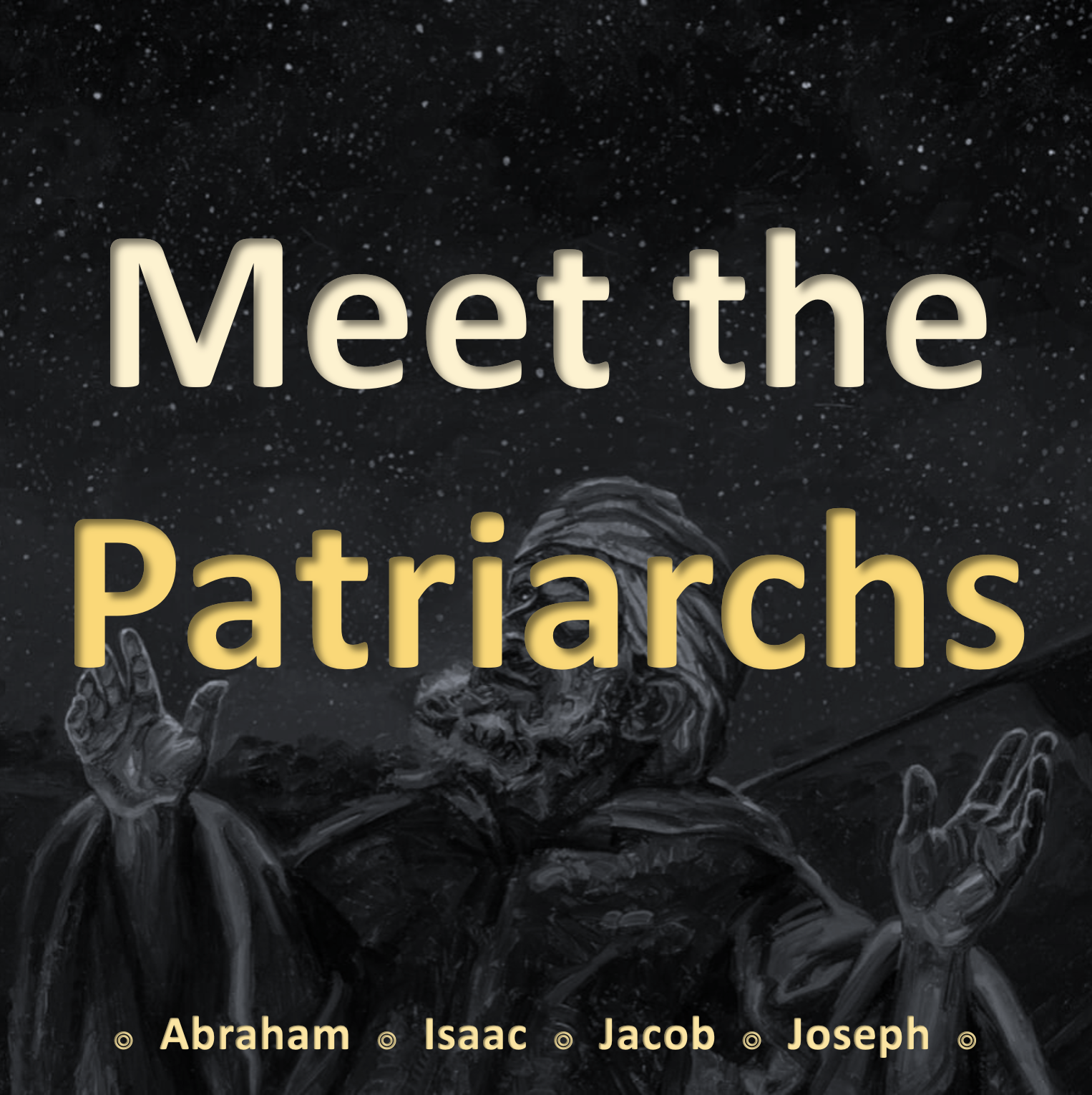 Our current Bible teaching series
Both Old and New Testaments sometimes refer to God as "The God of Abraham, Isaac and Jacob" But what do we really know about these characters? What was
their
experience of God, and how did it affect the decisions and path they took in life? By exploring selected passages from Genesis which document their lives, we can learn more about how we should view life and our relationship with Almighty God. The series will also incorporate Jacob's son Joseph - the one whose life was far more colourful than just his famous coat!