We are an independent evangelical church family located on the south side of Bath in England.
The different areas of our website will explain more about who we are, what we believe, when we meet, and lots more.. so please explore and find out more!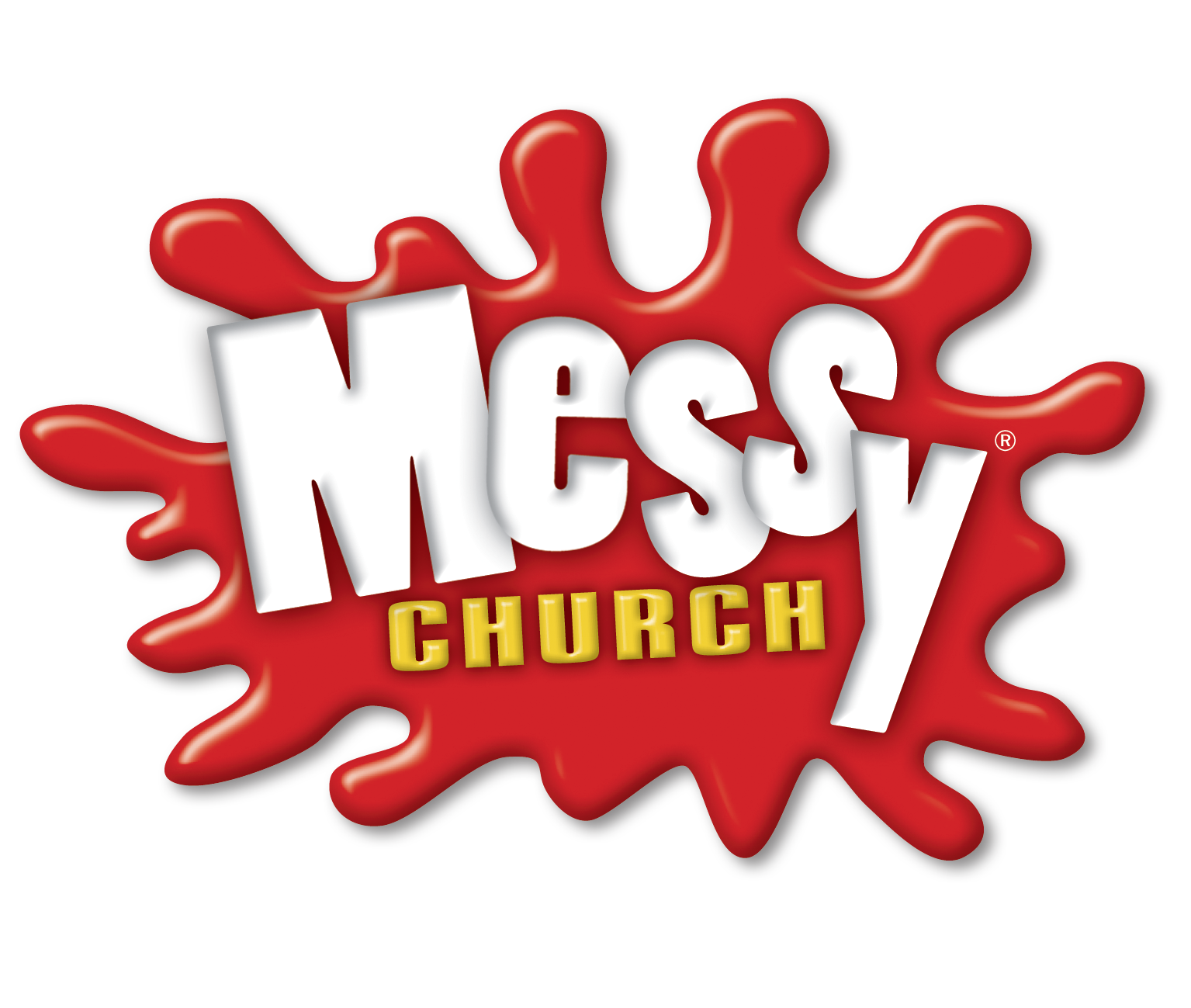 Our next Messy Church event is coming up on
Saturday 17th November
Come along to the church at 4pm for an afternoon of fun, food and activities!