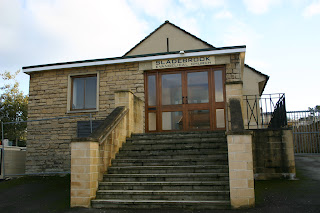 Welcome to Sladebrook's website!
We are an independent evangelical family church located on the south side of Bath in England.
Please explore this site and find out more about us:
---
Our current Bible teaching series: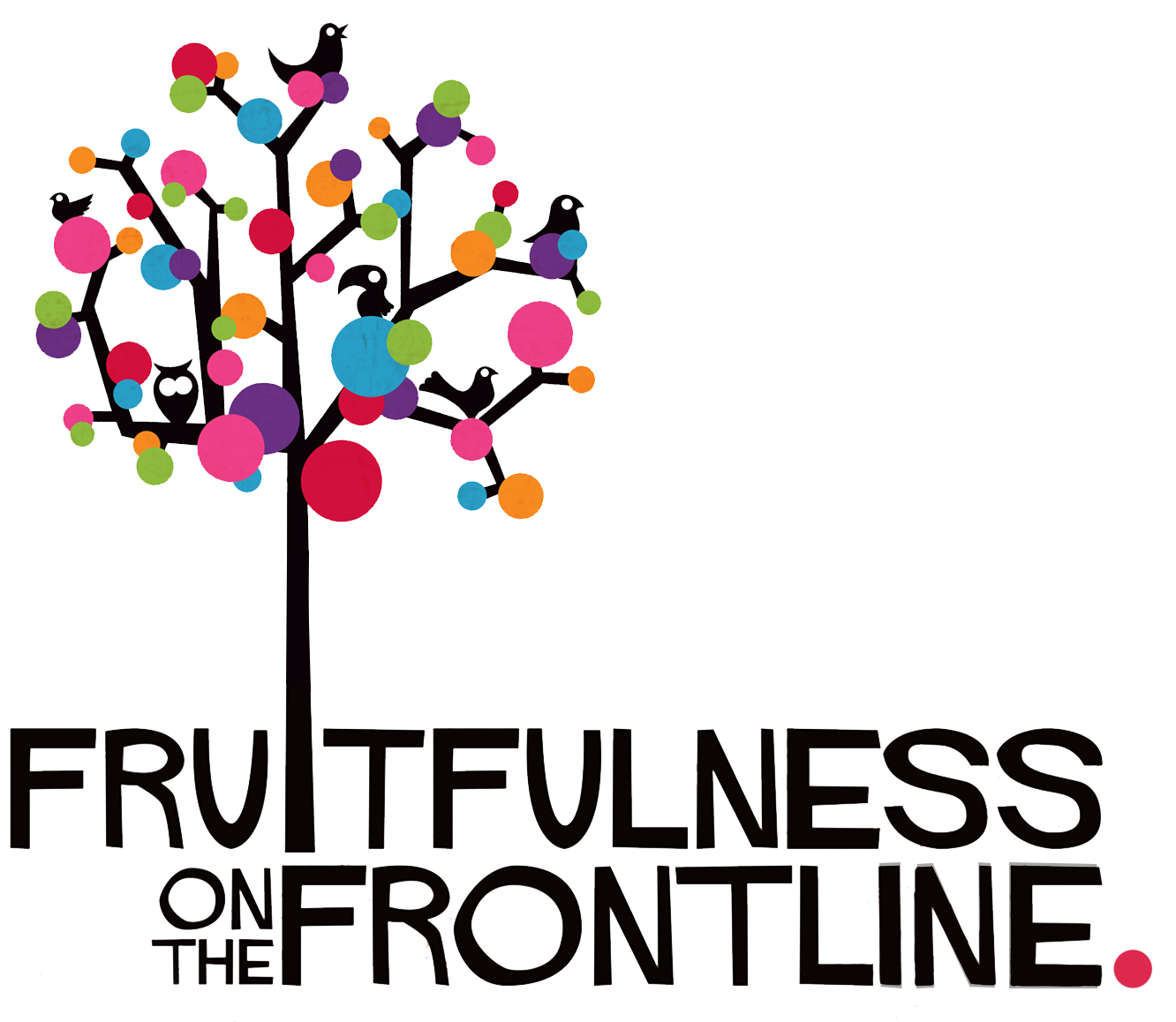 Jesus said "This is to my Father's glory, that you bear much fruit, showing yourselves to be my disciples" (John 15 v8). But how do we do that? What does it look like in the places where we live and work? Through the spring and early summer, our
Sunday teaching
and mid-week home groups will be looking at the subject of Fruitfulness and how it is worked out in our daily lives "on the frontline". On Sunday mornings we will look at what the Bible says about being fruitful, tracing the theme through the biblical story as a whole. In our home groups we are following the DVD and study guides from the
London Institute for Contemporary Christianity
. The two series are independent but related; to get the most out of the the series, we encourage everyone to be involved with both of them.
---
Recent Bible teaching series
See all...
---