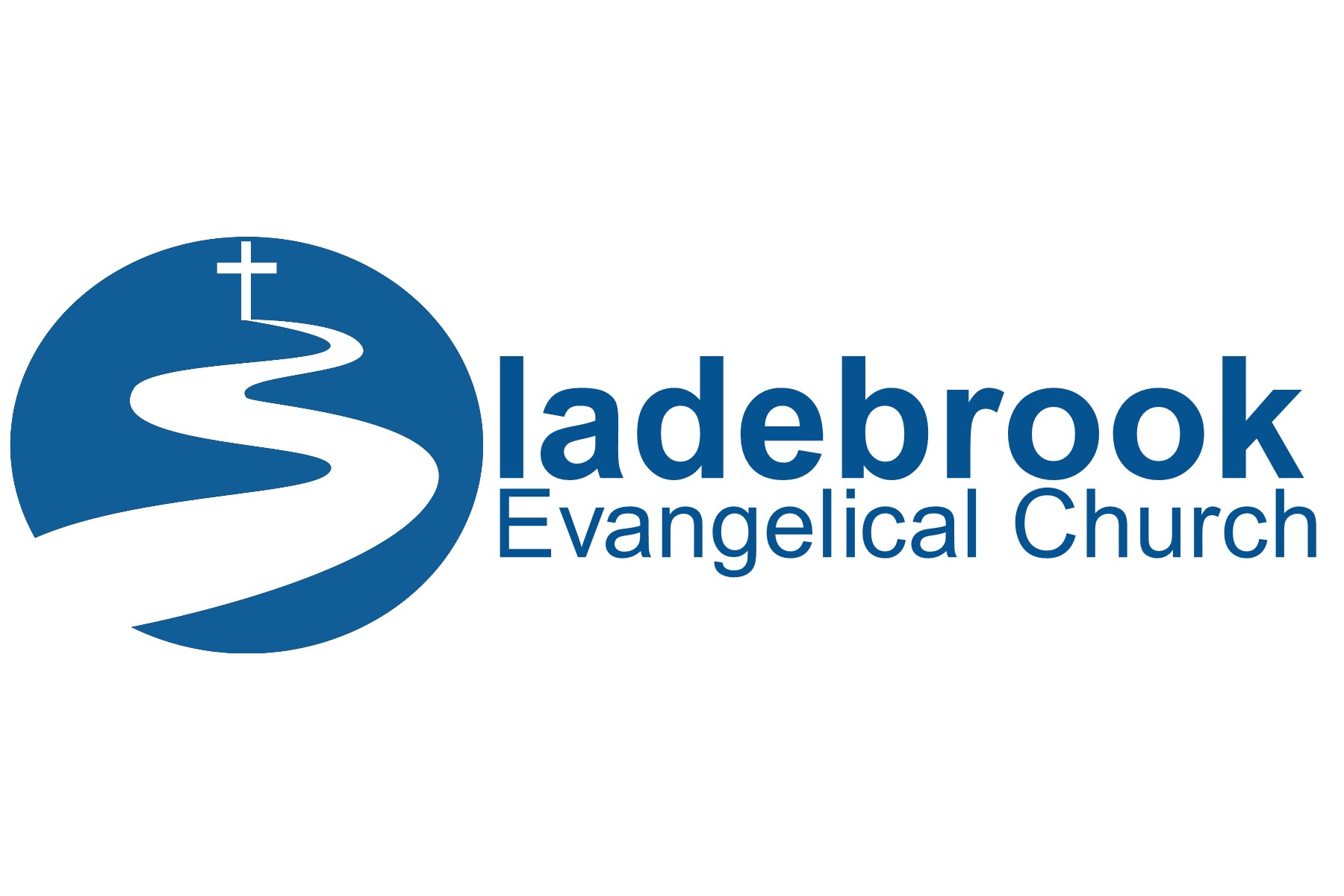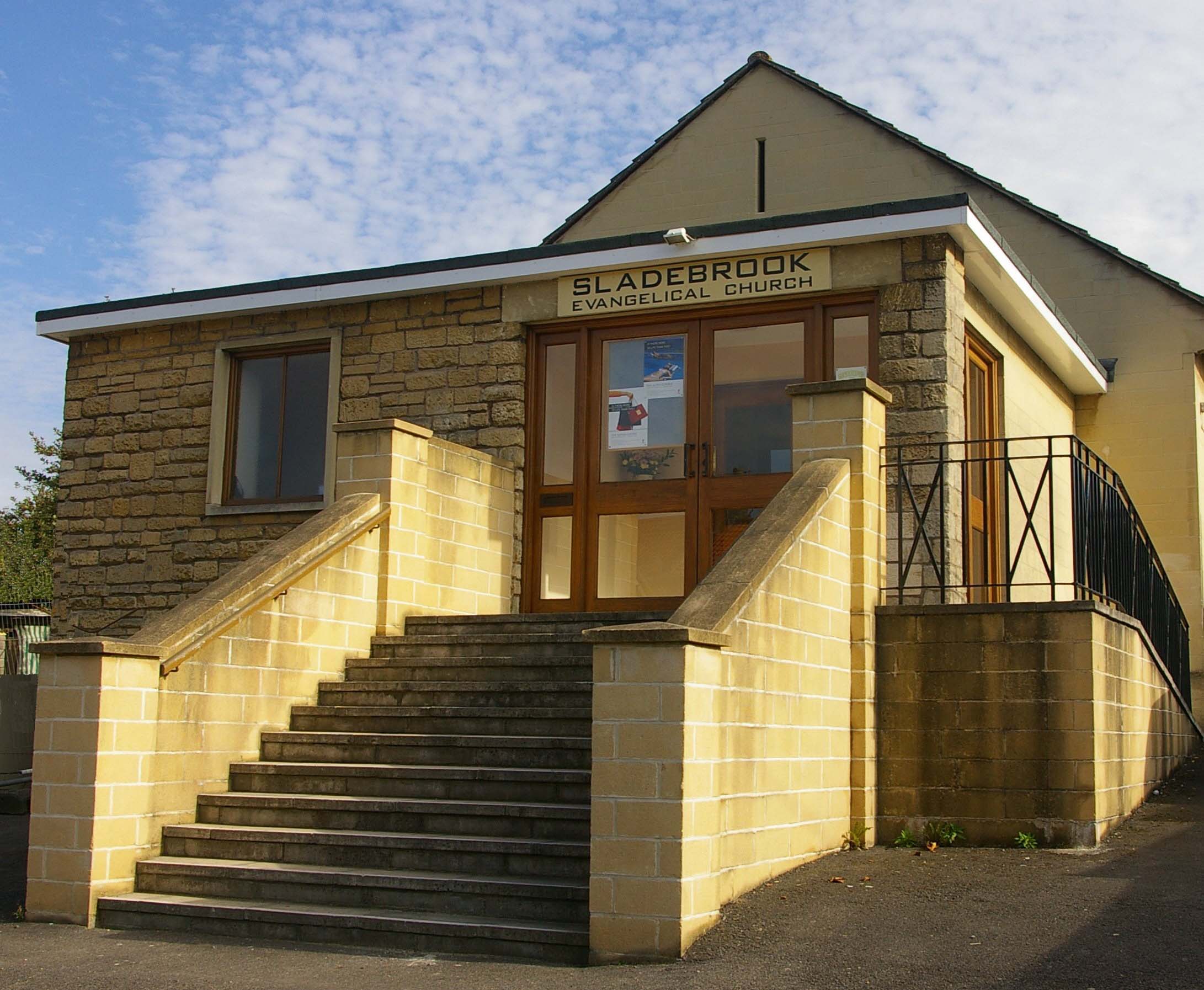 Welcome!
We are an independent evangelical church family located on the south side of Bath in England.
Have a look around to find out who we are, what we believe, when we meet, and lots more!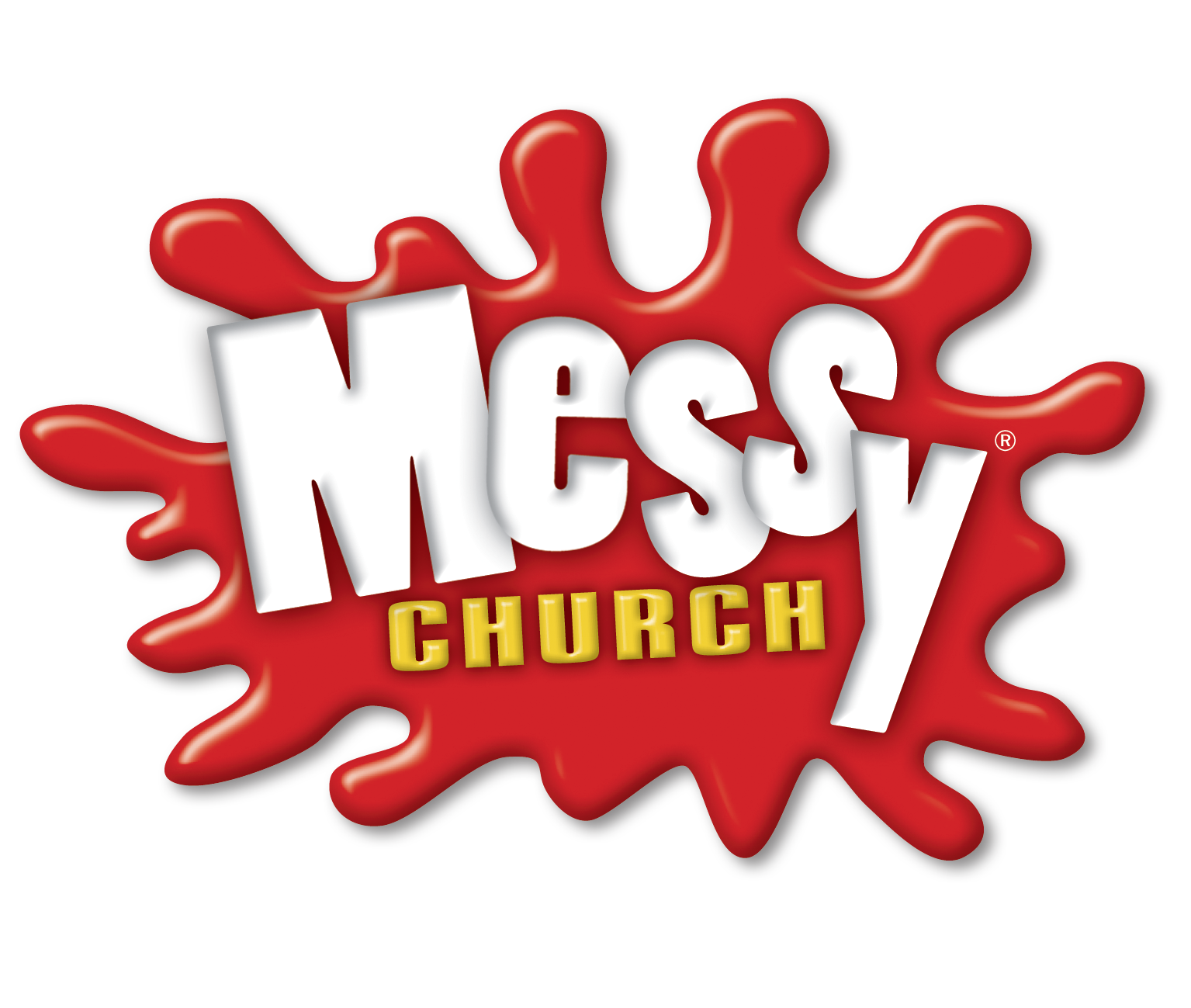 Our next Messy Church event is on
Saturday 18th May
Come along to the church at 4pm for an afternoon of fun, food and activities!
Sunday 19th May 10:30am
All-age Cafe Church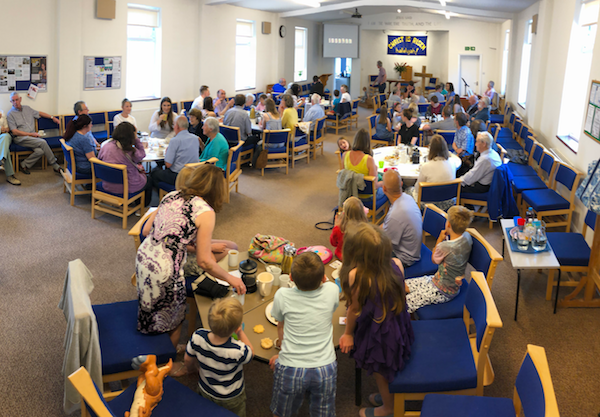 Family worship in a relaxed setting - come and see!
Sladebrook Evangelical Church
239 Englishcombe Lane, Bath
BA2 2ER